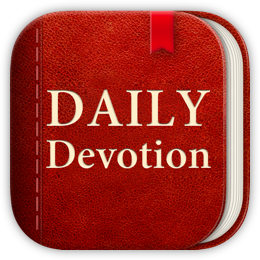 Light Bible
Light Bible holds the biggest prayer and Q&A Christian online community in the United States. It is not only a tool for users to read and listen to the Bible, but provides a global community for Christians to exchange ideas and pray for each other in real time. To date, Light Bible has achieved 10 million downloads globally and has more than 1,000,000 daily active users, rated up to 4.9 on Google Play Store.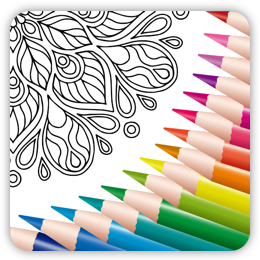 ColorColor
ColorColor is a coloring app designed for adults. Millions of original line arts, excellent graphics algorithms and techniques such as machine learning and AR give users the best coloring experience. With more than one million downloads worldwide, ColorColor was both featured and chosen as "Editor's Choice" by Google Play Store.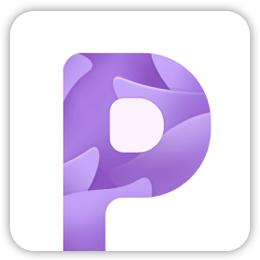 Peace
Peace is a meditation app intended to bring calmness and relaxation to modern people who are suffering from anxiety, depression, insomnia and other mental health problems. It provides various master meditation courses, sleep-aid sounds, and other efficient tools to help people find inner peace in the hustling society. Peace was featured by App Store: "New Apps We Love in Hong Kong & Taiwan & Mainland China", and "Best App of November".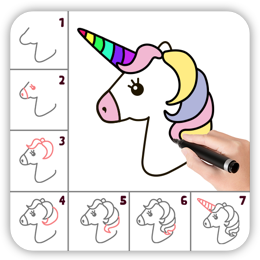 Easy Drawing
Easy Drawing is a drawing app for beginners and kids to create lovely pictures with simple lines. You can easily draw cartoons, unicorns and other styles like playing a drawing game. It can develop your interest and discover your potential in drawing. Easy Drawing was recommended TWICE by Google Play Store in Casual category and was also selected as "Editor's Choice".